About us
We are a platform that redefines the interaction between investors and companies through the digitization of their capital allowing a simple and secure transaction through the use of blockchain technology.
Founder team
Uppercap
David Avila
CoFounder - Director
Executive Director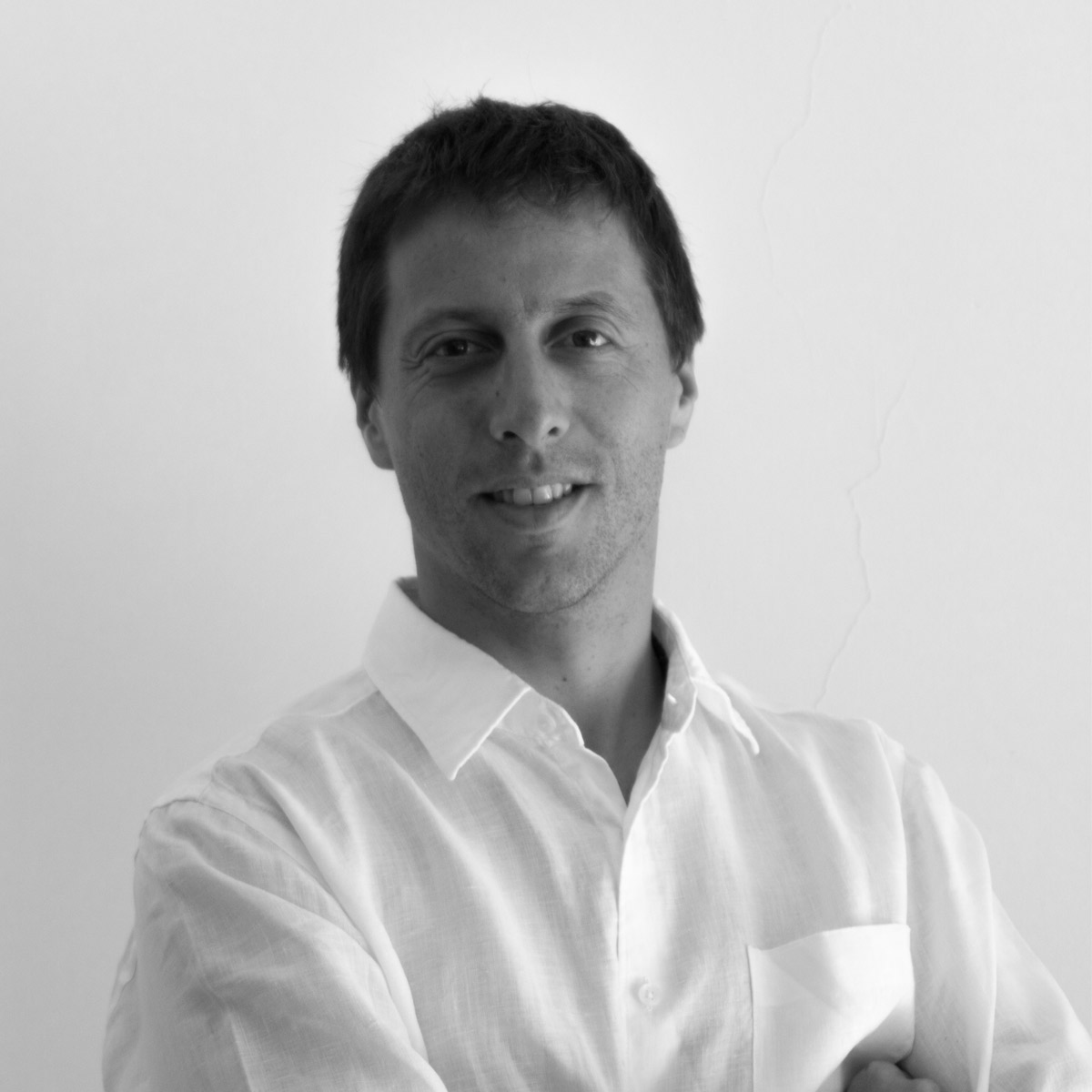 Eduardo Perez
CoFounder - Director
Executive Director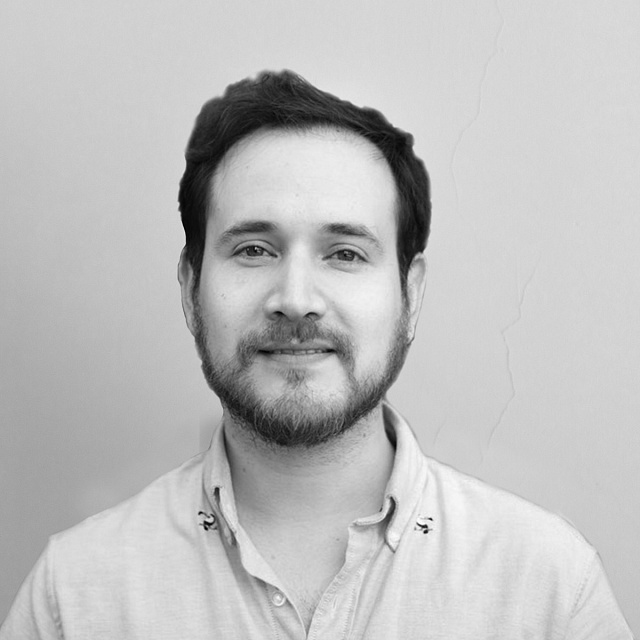 Martín Jofré
CoFounder - CEO
Legal Director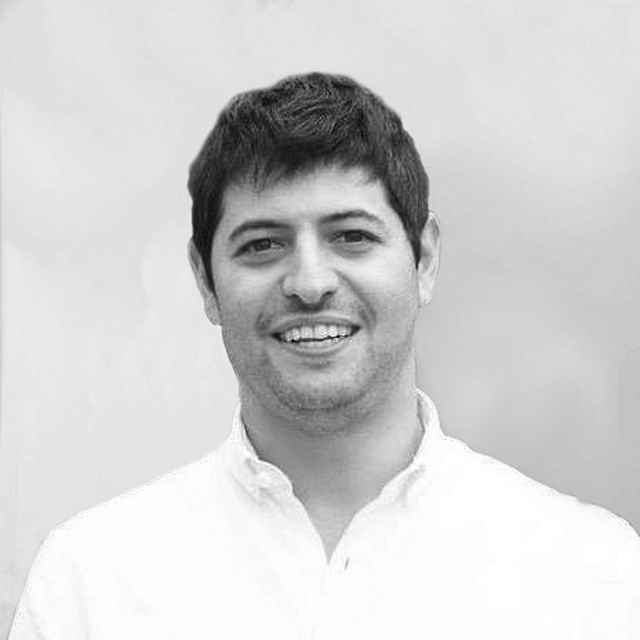 Rafael Meruane
CoFounder - CTO
Technology Director
Developer team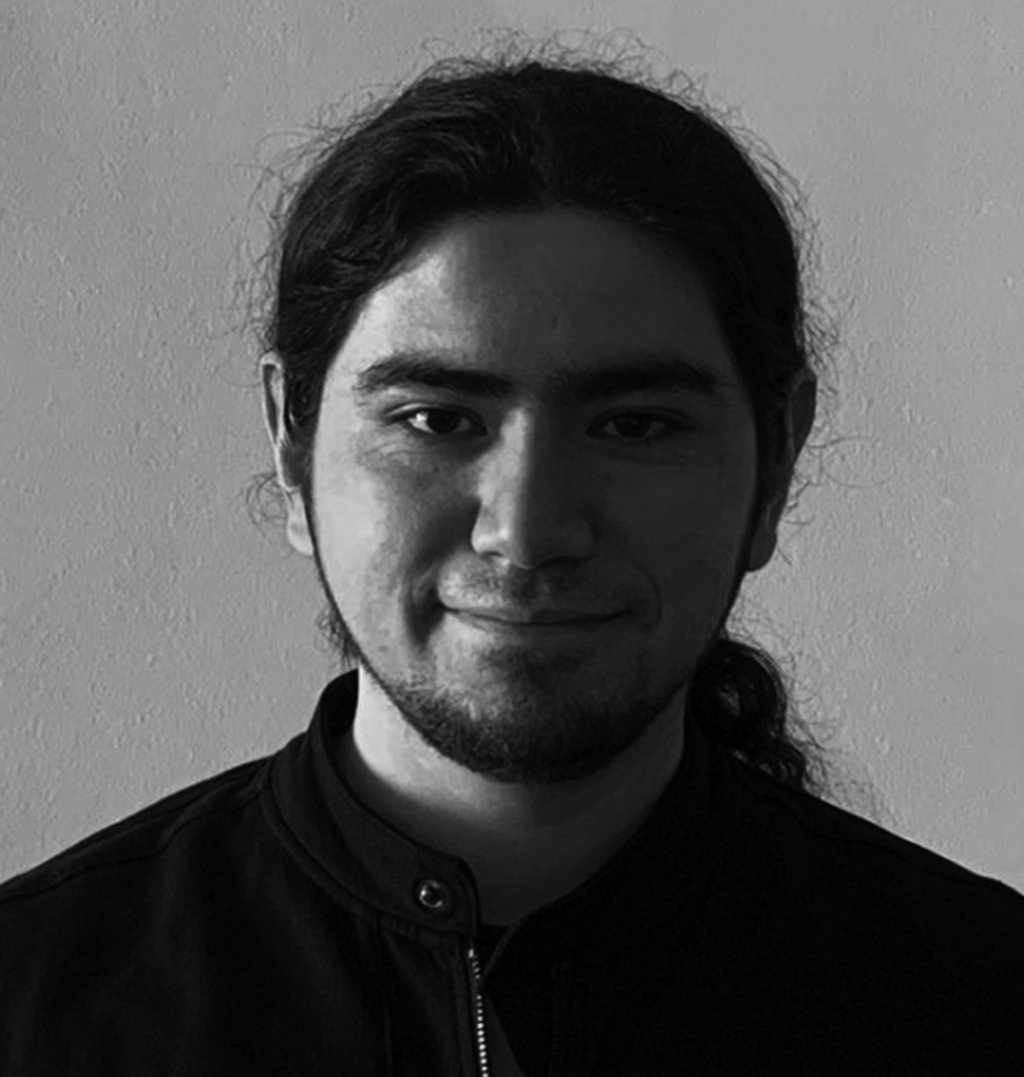 Rodrigo Onetto
Senior Dev Manager
Santiago Fernández
Fullstack Software Engineer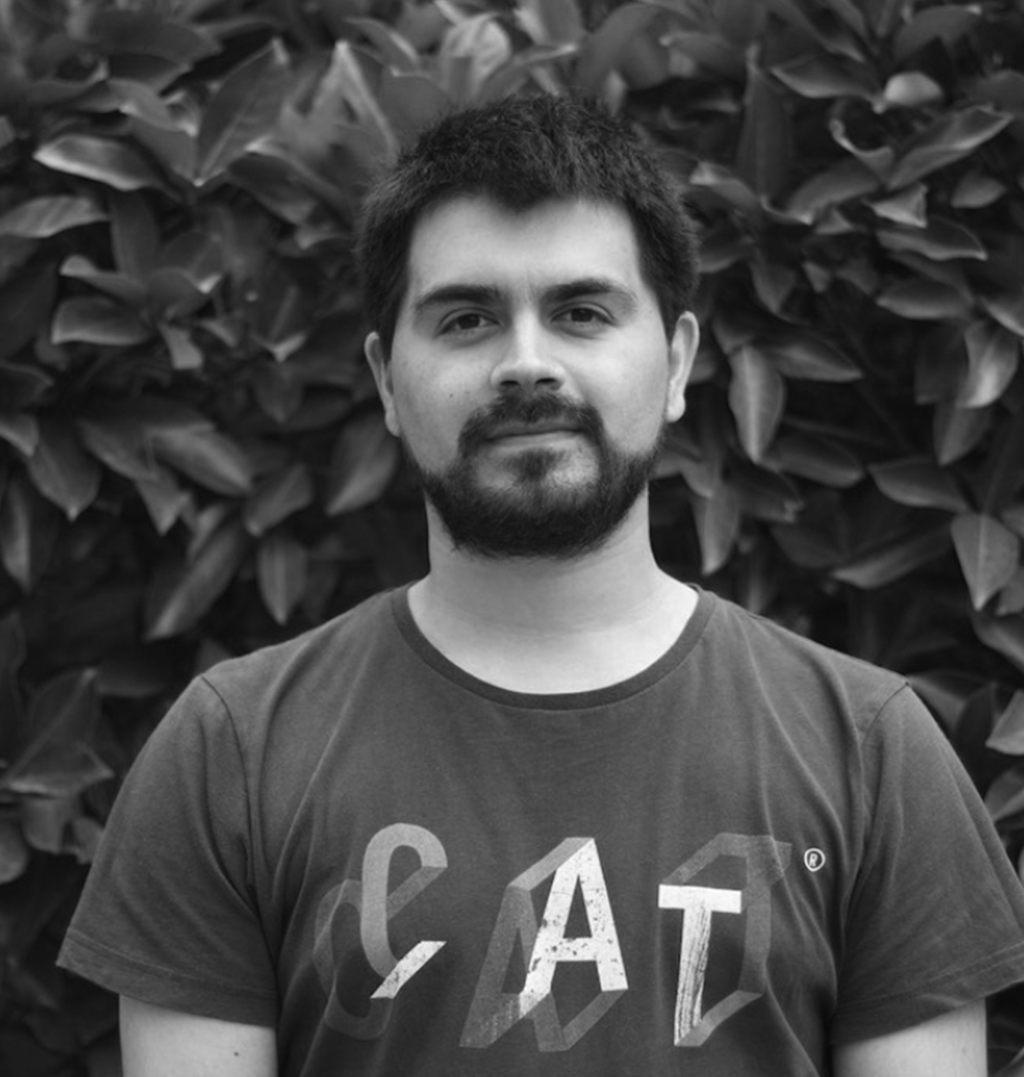 Pedro Bustamante
Senior Dev | Backend
Executive team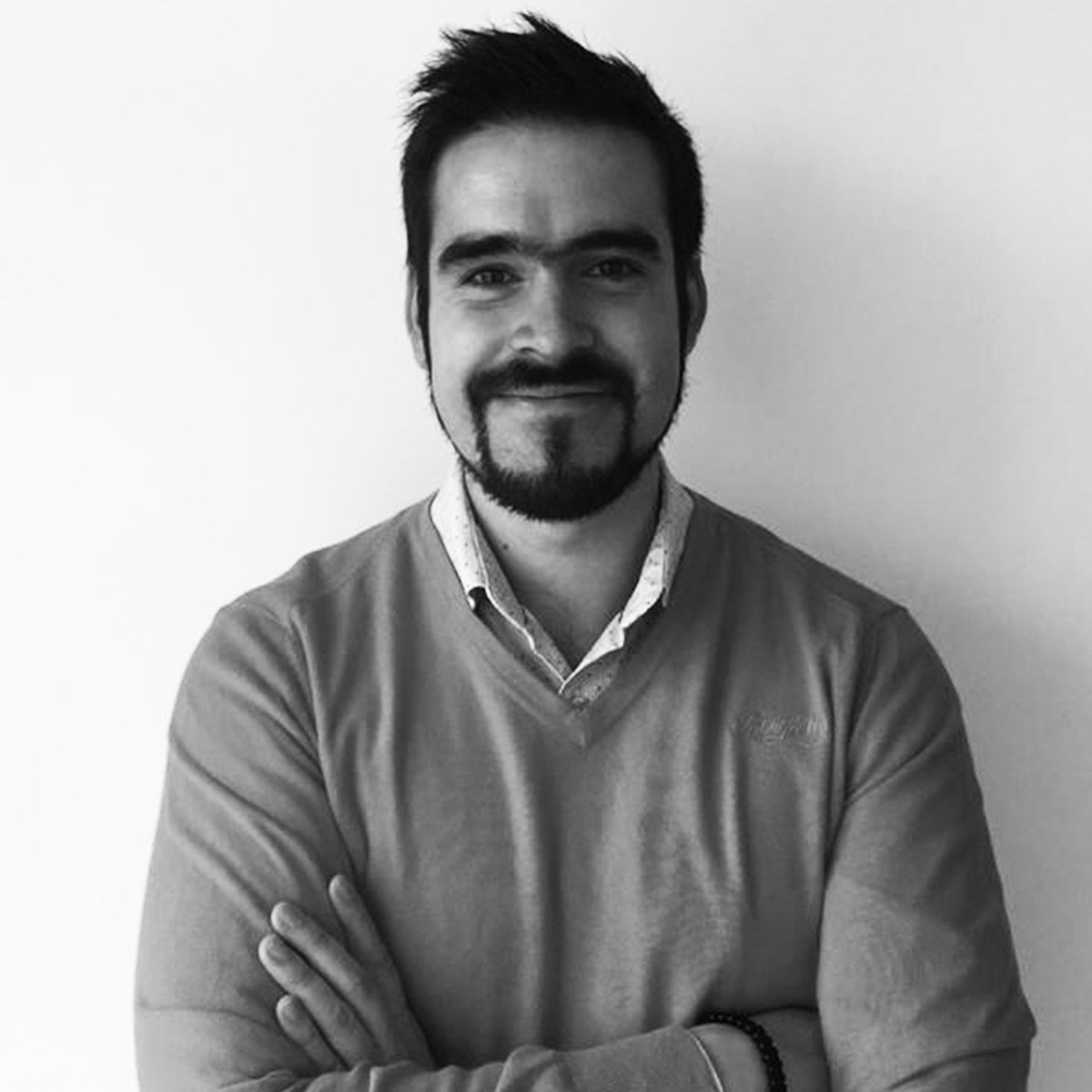 Felipe Godoy
Director | Compliance Officer Corporate Lawyer
Legal Director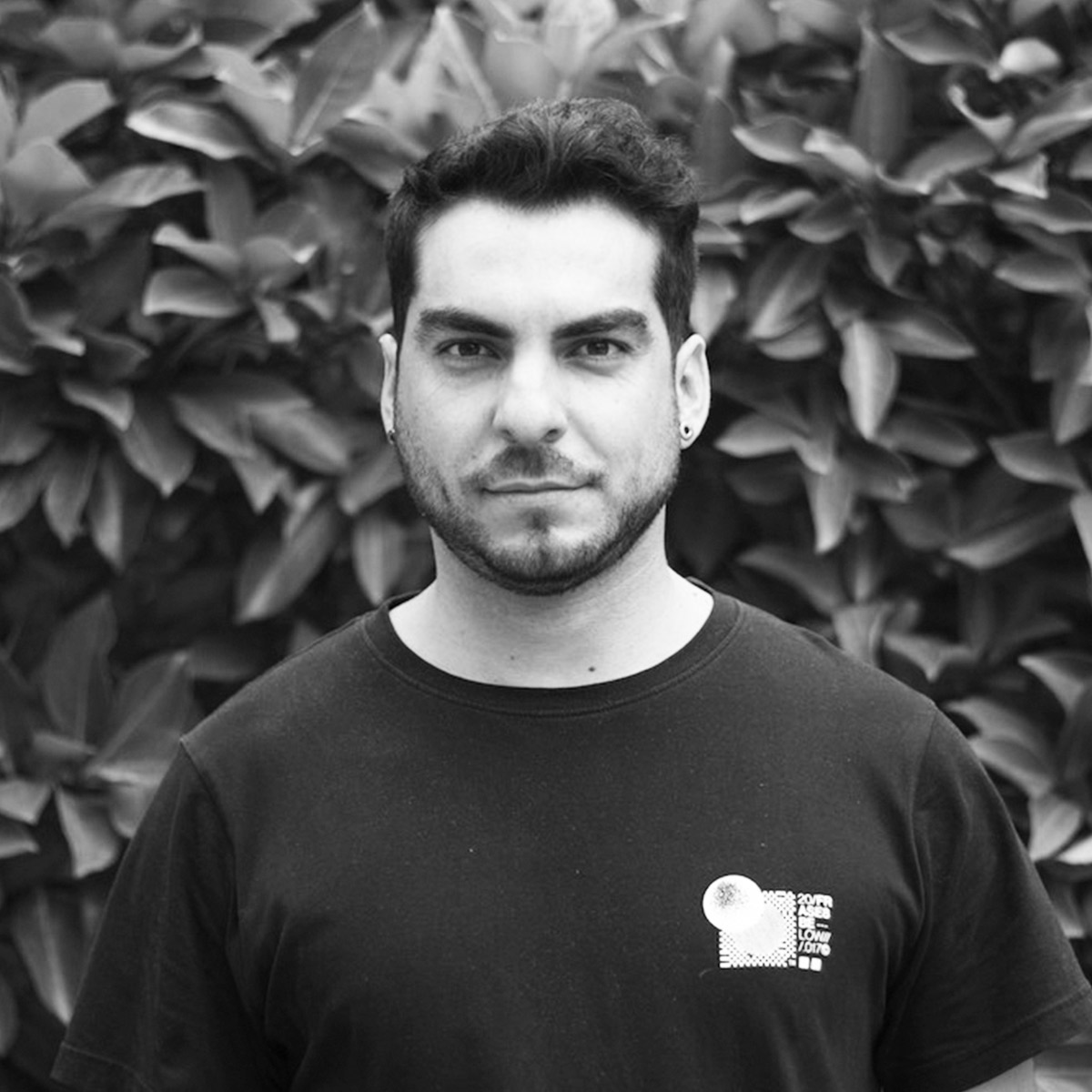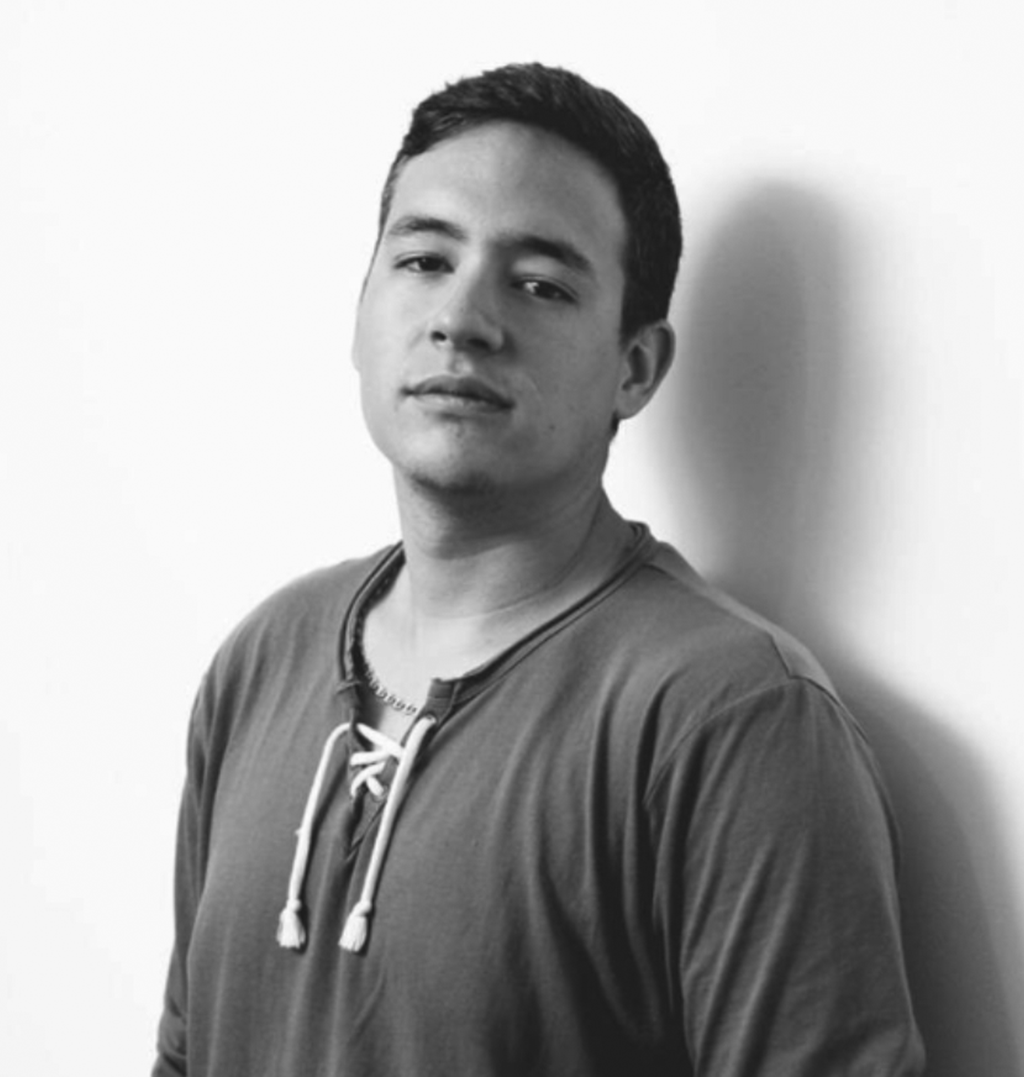 Daniel Santamaría
UX | UI Designer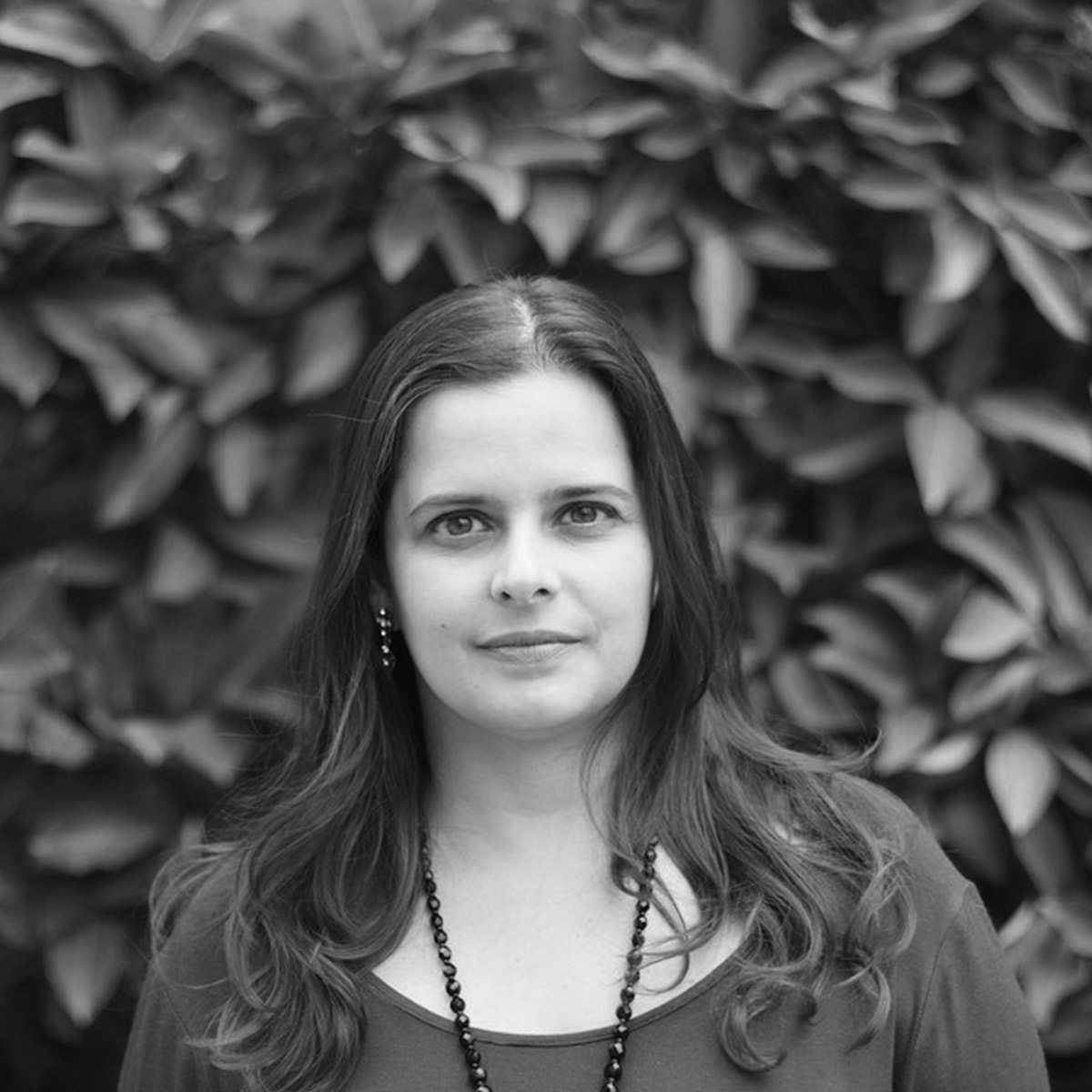 Denise Cinelli
Advisor | Regulation Corporate & Tax Lawyer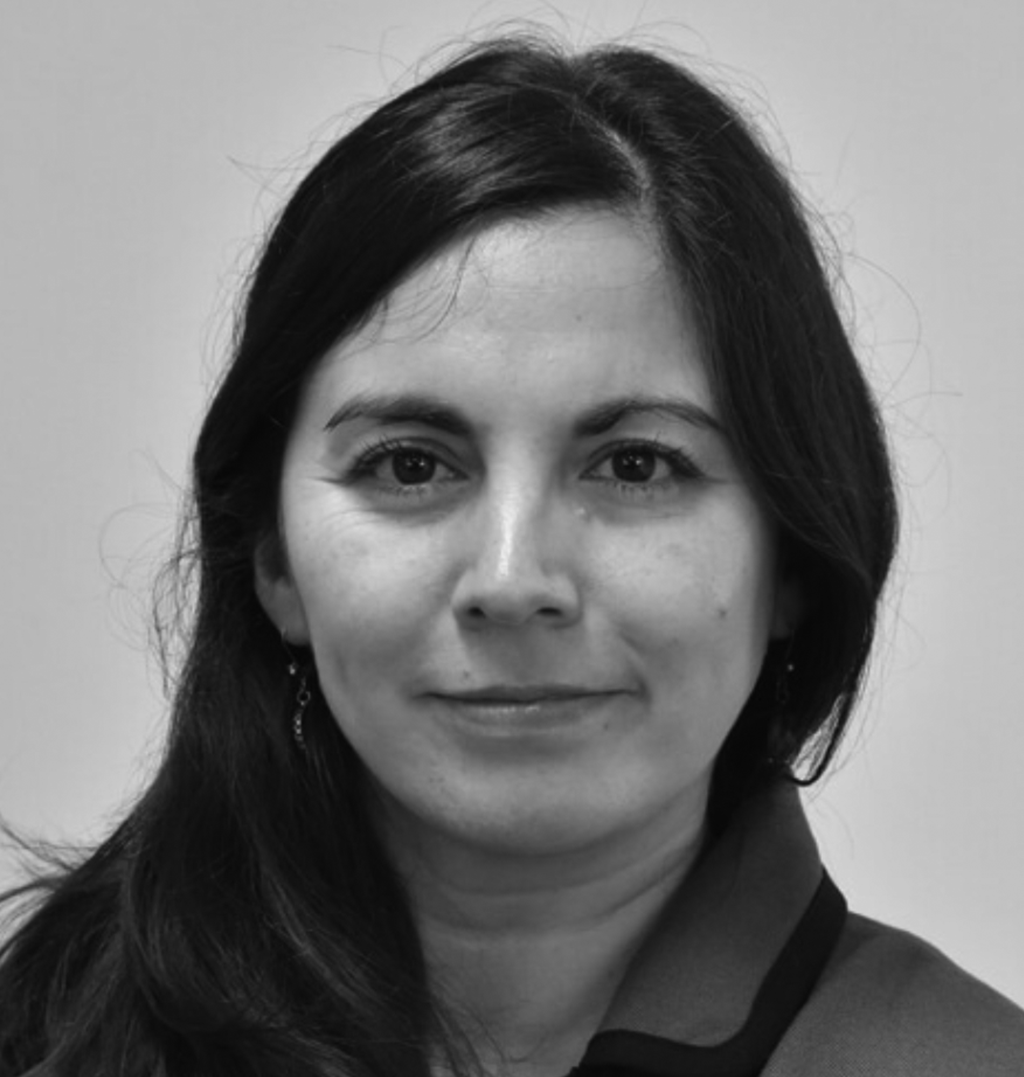 Alejandra Toro
Key Account Manager
Our fundamental purpose is to contribute to the country's economy by redefining the financing of private companies allowing more people to invest in them thanks to the use of technology.
Partners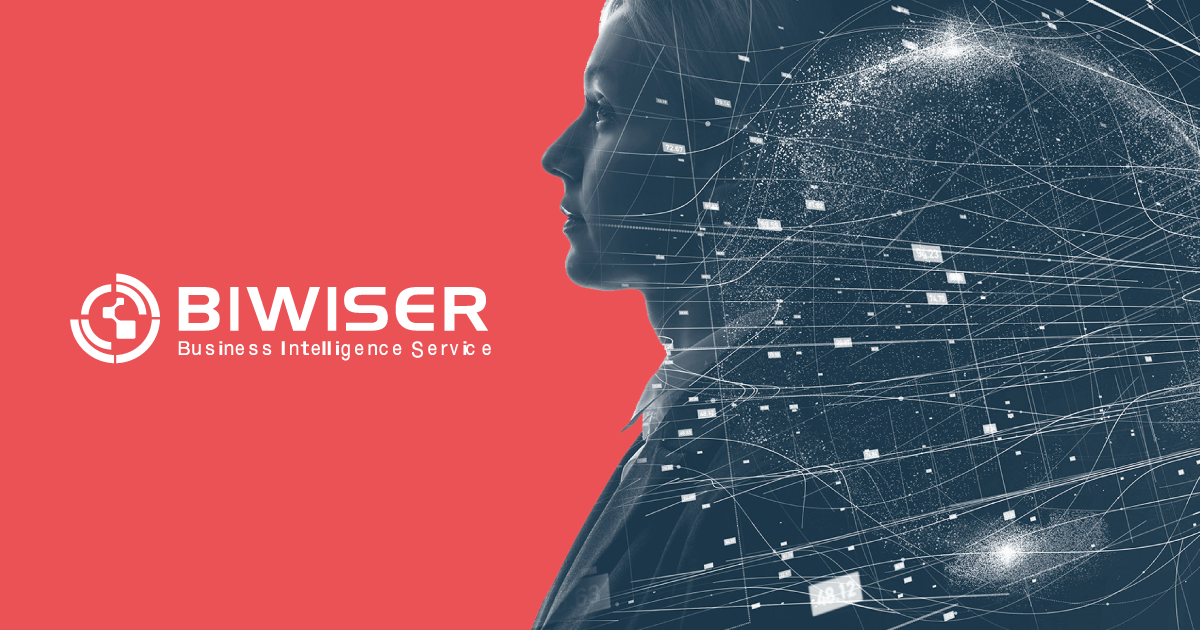 Biwiser
Business Performance Service
First platform SASS of BI and Machine Learning of Chile, has base of more than 60 companies (Small, medium and large). Average opening of 3 companies per month. Offers Exclusive Preferential Service for Uppercap companies.
Grupo Wolf
Lawyers
Legal study specialist in advising Fintech companies and disruptive technologies. Within his experience he has advised investment projects, payment methods (PSP), technology crowdfunding, investment marketplace, cryptocurrency exchanges and national and foreign applications.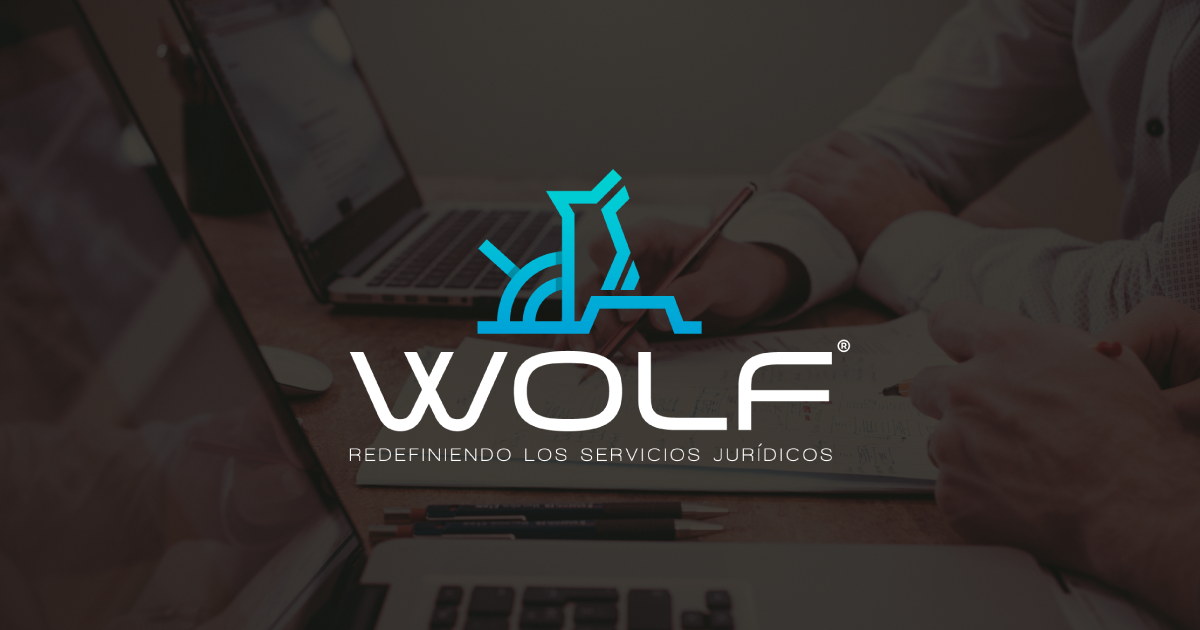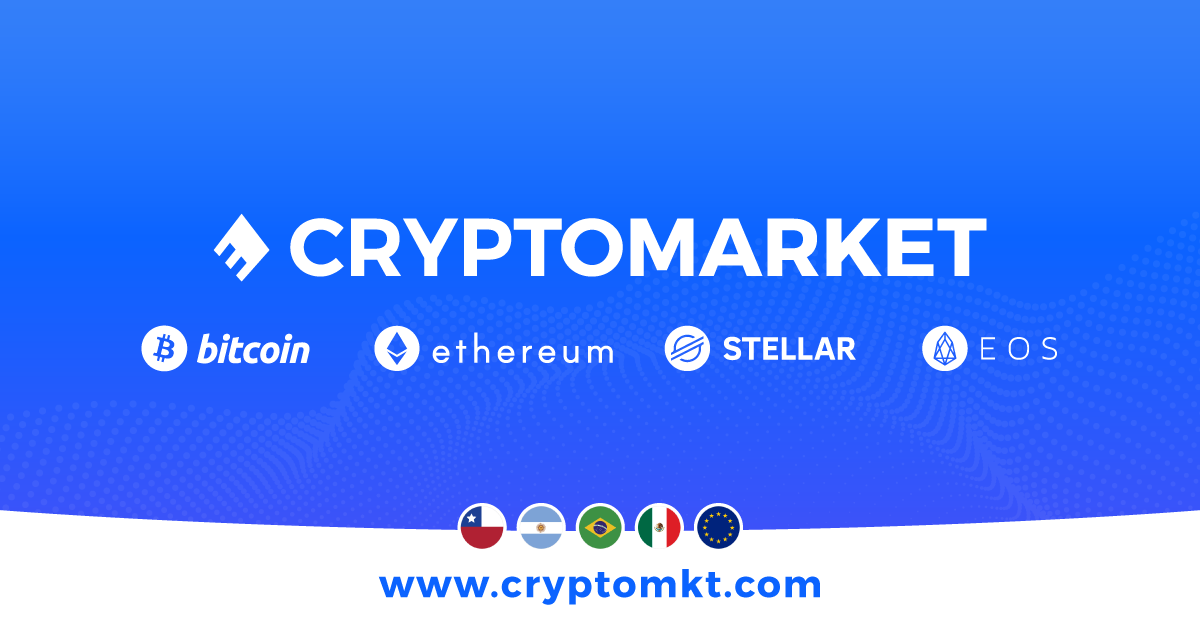 CryptoMarket
Cryptocurrency Exchange
Since 2016, the CryptoMarket platform leads the growth in the region connecting Chile, Brazil, Argentina and Mexico by integrating the traditional financial system with the Blockchain technology. With high compliance standards AML and FT has been recognized as the most innovative company in the region (FintechLatam) and is part of the portfolio of companies ConsenSys and Magma Partners.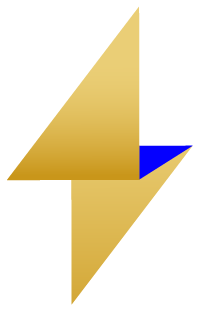 Join the financing of tomorrow